Every week, "Biyahe ni Drew" takes us to different places for good food and exciting adventures. As they continue their journey to the hidden beauty of majestic Palawan, Drew found another heaven- the island of Busuanga!
"This is my new favorite destination. Yup, it's a statement right there. This is my newest favorite Philippine destination," Drew says.
Among the Calamian Group of Islands in Palawan, Busuanga is the largest. It is composed of Coron, Culion, and Linapacan. Busuanga, specifically the island of Calauit, served as a game preserve and wildlife sanctuary. Its main purpose is to help Kenya protect its wild animals.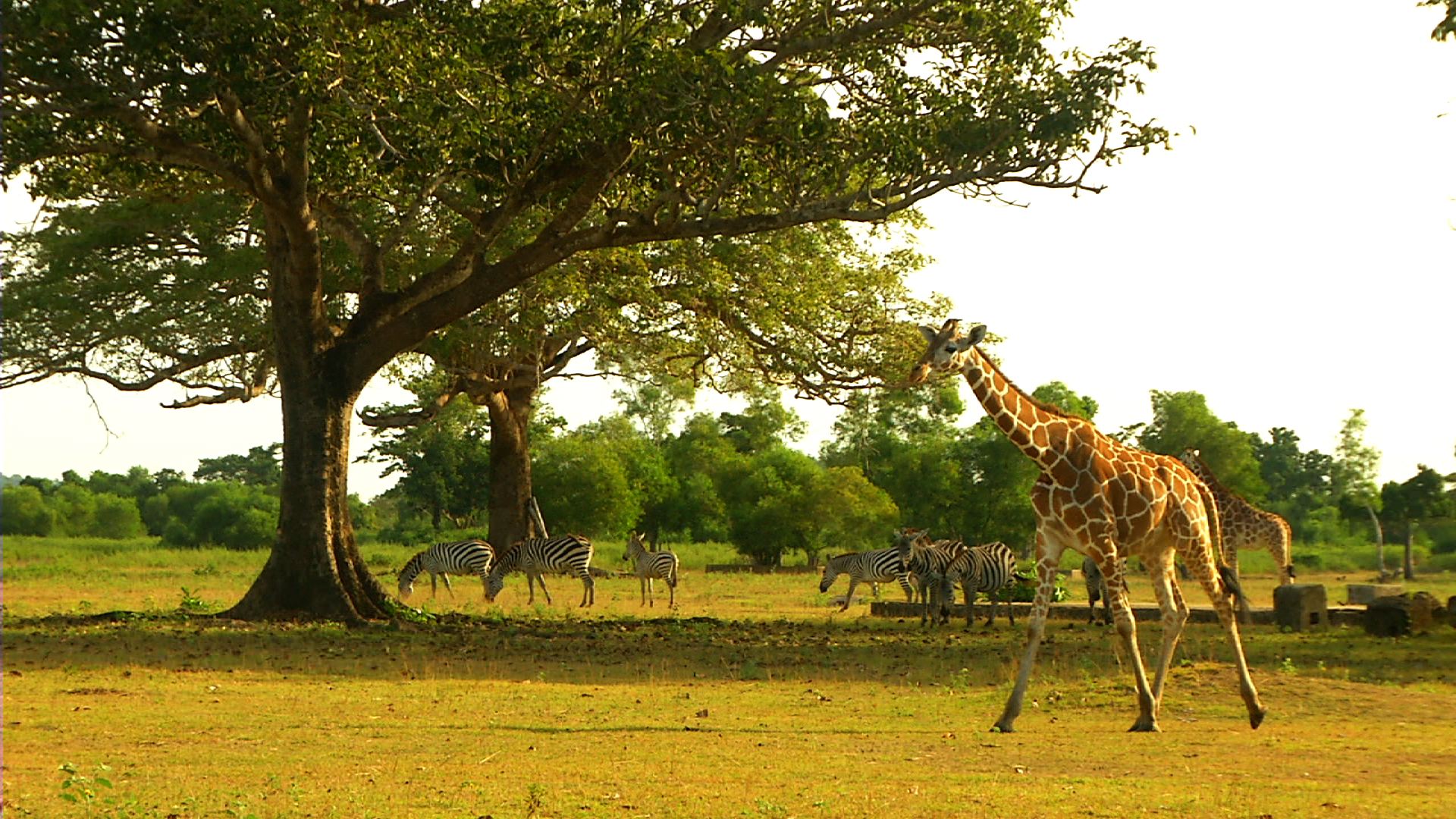 Because of this, giraffes, zebras and deers are present in the area! It's like Africa in the heart of the Philippines!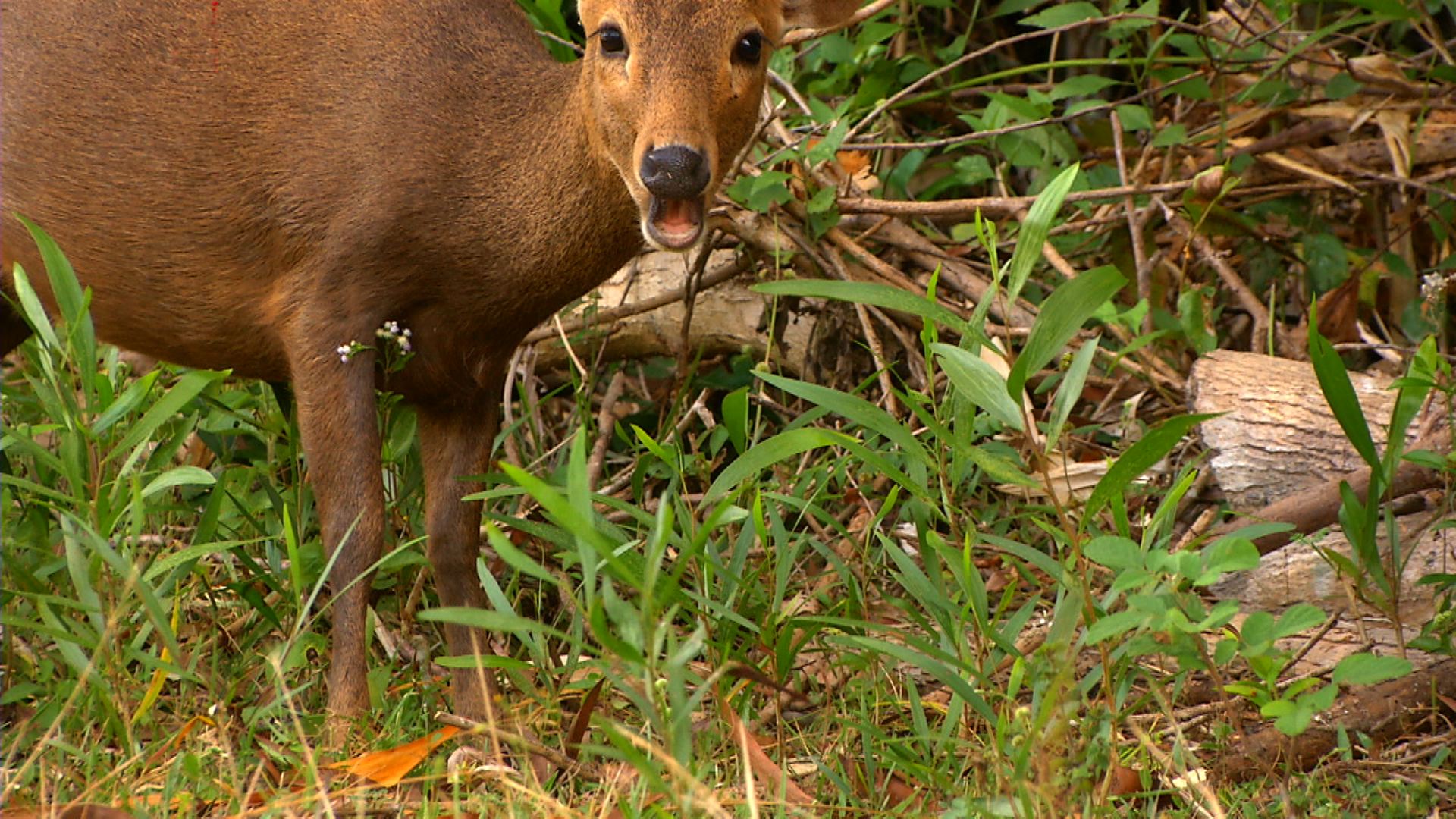 But that's not all, "Biyahe Ni Drew" discovered that Busuanga has a lot more to offer:
How to get there?
It takes an hour and a half of air travel to get to Busuanga from Manila. Upon arrival, you will need to spend another 45 minutes to get to Coron Town Proper. Coron is the best take off point if you want to visit the various islands of Busuanga.
What to do?
Wildlife Encounter
Calauit Island
Busuanga offers a chance for its visitors to meet (up close and personal) wild creatures like giraffes and zebras. To get here, you will need to travel for three hours to the sanctuary. It's a bumpy ride but it's an opportunity to reflect and bask in the beautiful scenery.
For only P250, you can have a face to face encounter with the giraffes and even feed them. But wait, there's more! If you really want to make your visit extra memorable, you can also kiss the giraffes!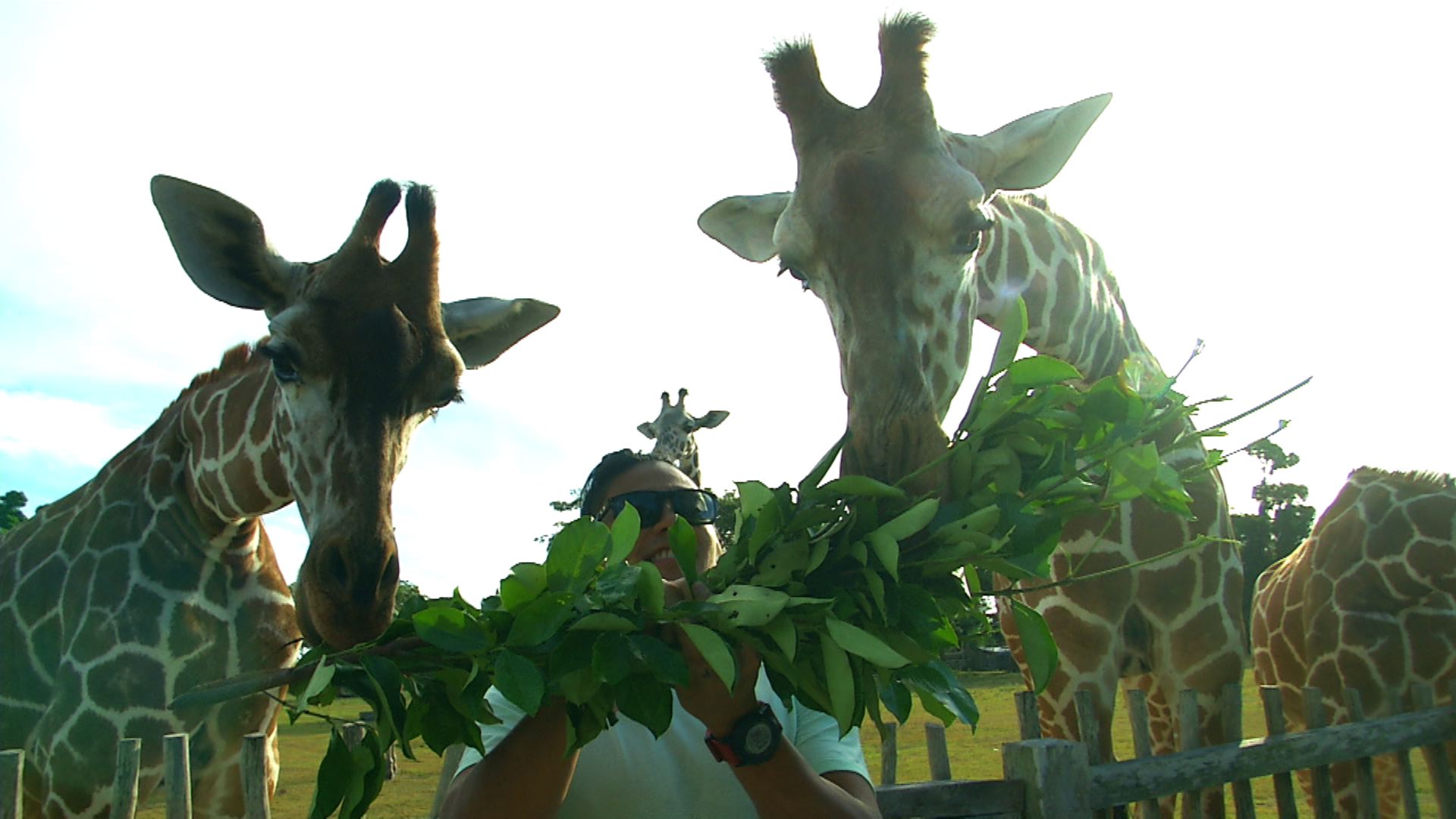 You don't need to worry about the animals because all of them are tamed and are used to tourists. They are also allowed to walk and live freely in the area which makes them less agitated. But of course, we should still exercise precaution.
"Pagdating mo dito totally worth it sasalubong sayo. Just roaming around are giraffes, zebras, and deers. Para ka na ring pumuntang Africa. This is a small piece of Africa in the Philippines. A must-see," Drew says.
Mangrove Kayaking
Coron Island
Kayaking may already be familiar to some of you but Busuanga has its own version—mangrove kayaking!
Mangroves are large trees that grow in bodies of water such as coastlines and estuaries. Here in Coron, situated near the island of Busuanga, lies a four-kilometer mangrove plantation.
For only P800, you can spend a unique romantic date with your special someone while kayaking.
Island Hopping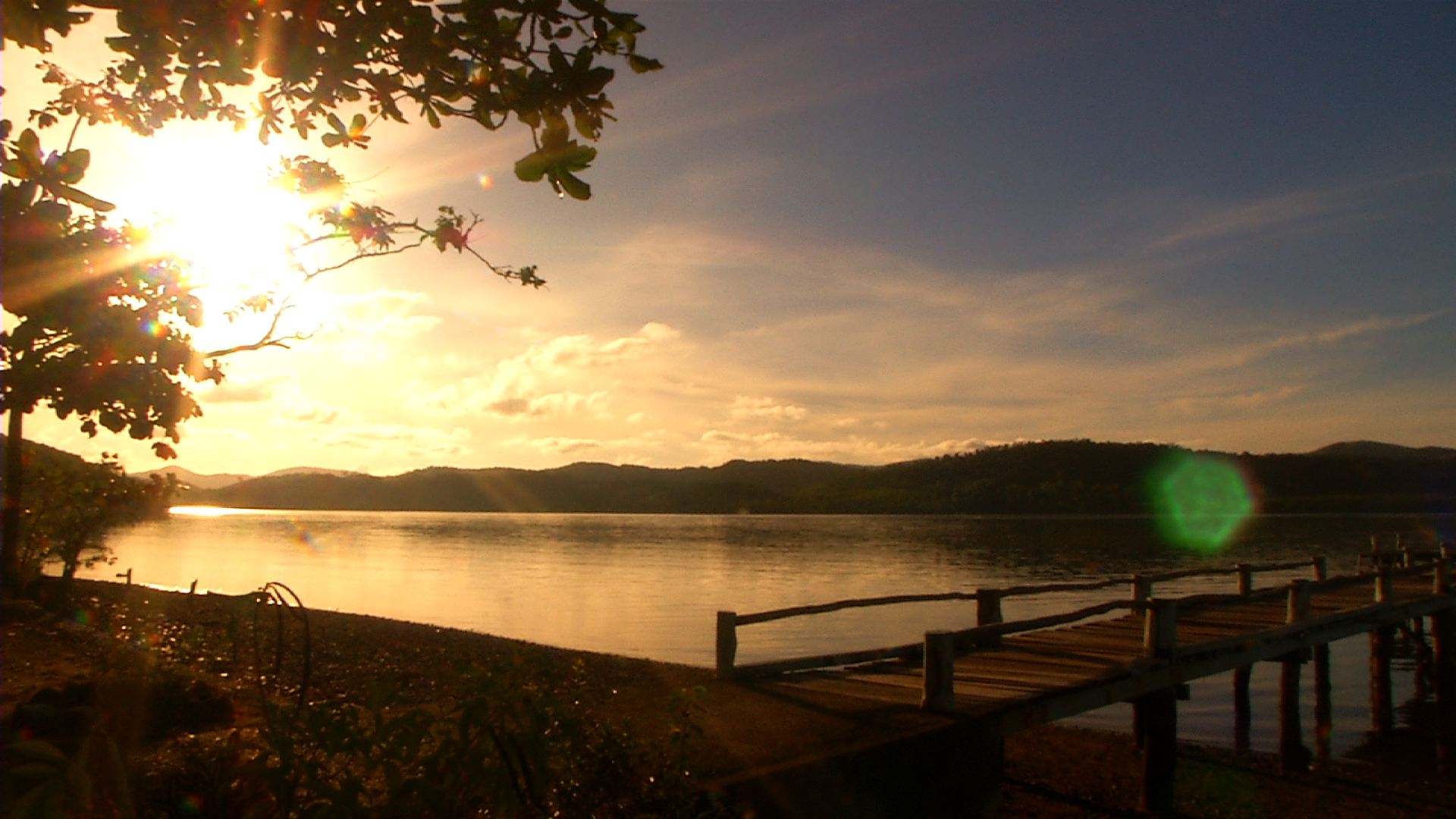 To make your travel even more sulit, go island-hopping. Palawan has lots of picturesque views like their white sand beaches. By spending only P80, you can take a swim and take unliselfies or groupies with the island's jaw-dropping scenery as your background.
Shipwreck Diving and Snorkeling
Coron Island
Since Palawan is situated near large bodies of water, many battleships sunk here during World War II. These shipwrecks, eventually, have been turned into dive sites.
If you plan to try this out, you can contact your tour operator and have them arrange a diving trip for you.
What to eat?
Busuanga boasts of various delicacies for every foodie, especially if you like exotic dishes.
Manla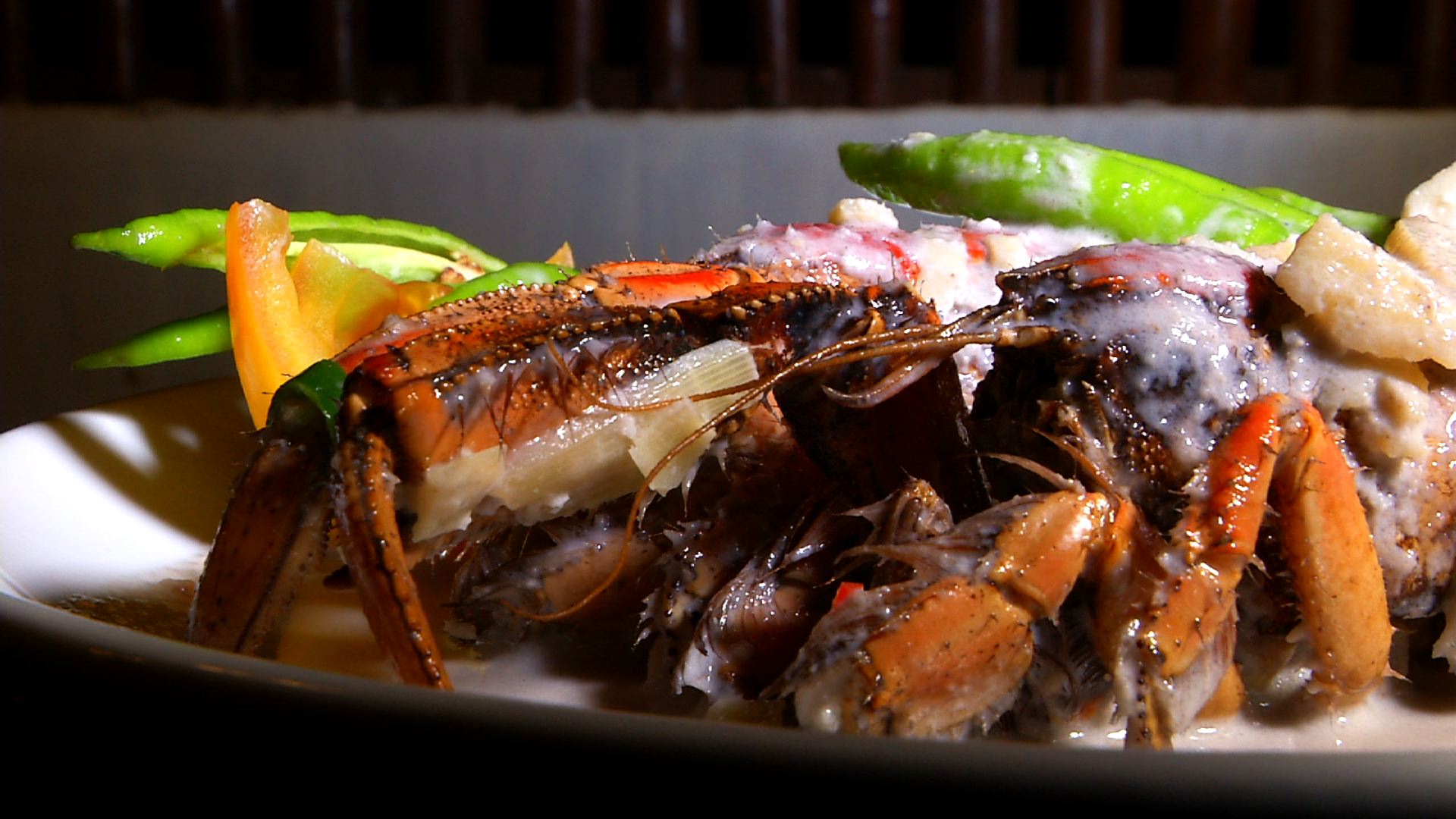 Because of its rich and untouched waters, seafood is abundant in Busuanga. And one of their must-try seafood dishes—manla!
Manla is a sea creature that has the head of a shrimp and the body of a scorpion. It is commonly found in muddy places. To be able to catch a manla, one will need to carefully set a trap made of bamboo.
After catching a manla, you will have to wash it thoroughly and soak it in water with salt for 24 hours. Locals saute it in ginger the remove the lansa.
After all the struggles of preparing and cooking manla, it doesn't stop there! You must carefully and meticulously peel its outer skin to get a taste of what is has to offer. The question, is it worth all the hard work? Drew says it's a try!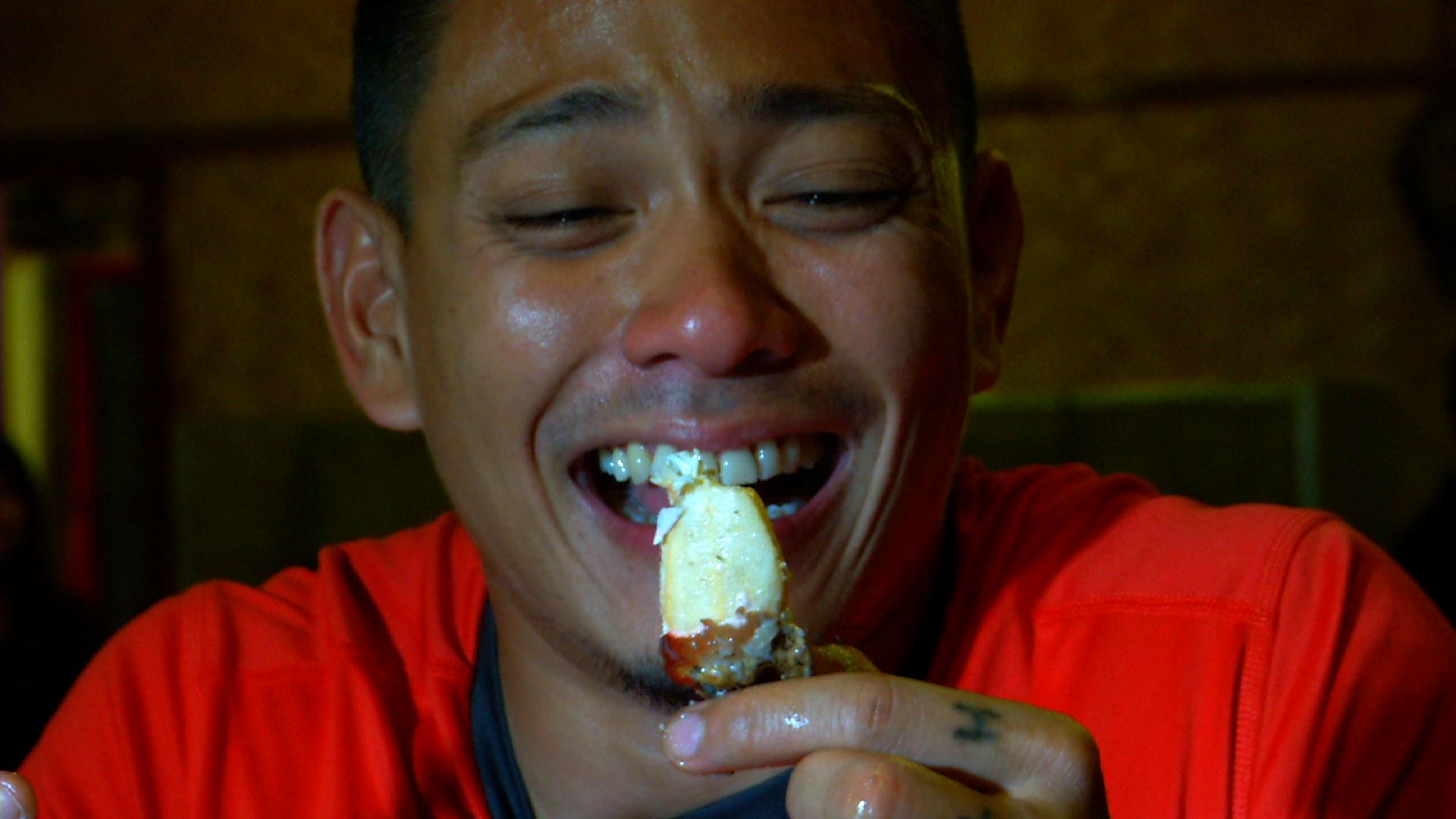 Capari
Besides their tasty seafood, Busuanga has exotic root crops as well. Capari, one of their most famous delicacies, is a root crop that is usually eaten by Tagbanua locals as a substitute for rice.
"Masarap ang pagkaluto. 'Yung texture niya ay parang texture ng any root crop na naisip ko: gabi, kamote. Masarap," Drew says.
Kurot
Will you be willing to risk your life to taste a local delicacy? Drew says yes!
Kurot is another root crop common in Busuanga. But what makes it so special? It has poison! This delicacy must be that good for you to risk your life just to taste it.
To remove its poison, you must skin and wash kurot with salt water. After this, it should be squeezed and dried under the sun for a day.
Thank God, after eating kurot, Drew is still alive to say, "masarap din."
An escape from our busy and stressful life- that's what we usually do when we travel. And by the looks of it, Busuanga is a perfect place to refresh and unwind! -Gerald Vista/ARP/BMS
Read more: http://www.gmanetwork.com/news/story/421155/newstv/biyahenidrew/tara-na-sa-busuanga-a-biyahe-ni-drew-itinerary