With majestic limestone cliffs, beautiful and clear lakes, lagoons, and seas, long stretches of white sand, and natural wonders like the Underground River, Palawan is recognized by international publications as one of the world's most beautiful islands. (READ: The unhurried life in Cuyo)
Since the world's most beautiful island is right in our country, why not pay a visit? And there are many places to explore, too, so one visit is certainly not enough, unless you're staying for months. (READ: Charmed by Palawan)
Below are destinations and photos of some beautiful places in Palawan, starting from Puerto Princesa and going up north. If you're up for a long-term adventure, you can even go to all these places in one trip. (READ: Palawan, Boracay lead 'World's Best Islands')
Puerto Princesa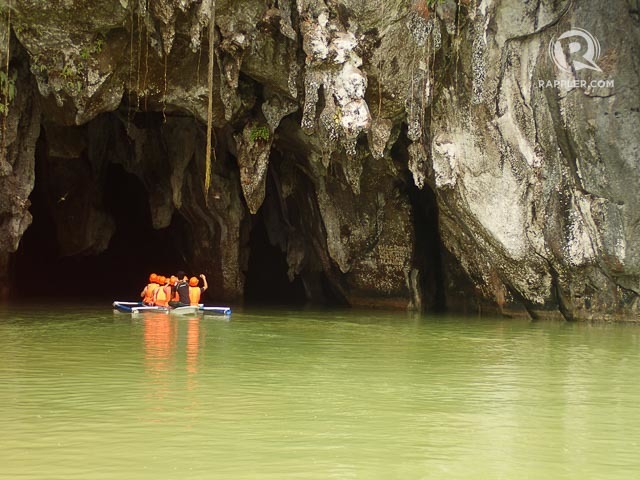 Take the boat to the Underground River and marvel at the cave formations. Tour around the city and enjoy picturesque views like the landscape from Mitra Ranch, and the colorful plants and flowers at Baker's Hill. You can also check out other beaches and islands in Puerto Princesa, like those in Honda Bay. (READ: Baragatan Festival, a wonderful time to visit Palawan)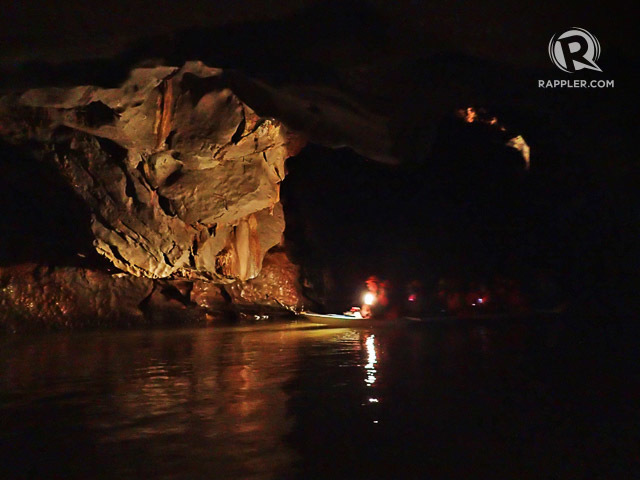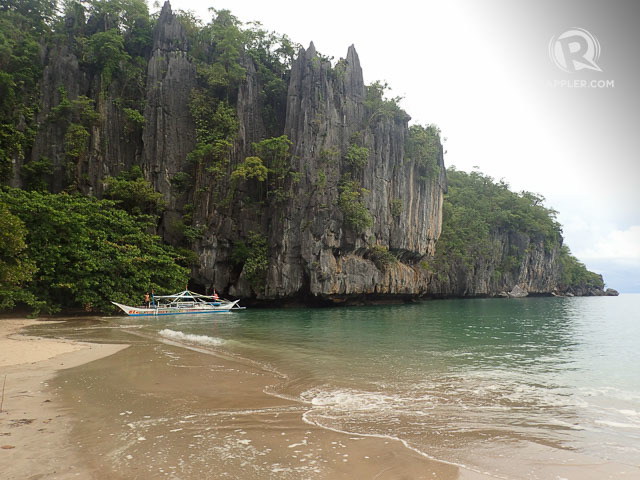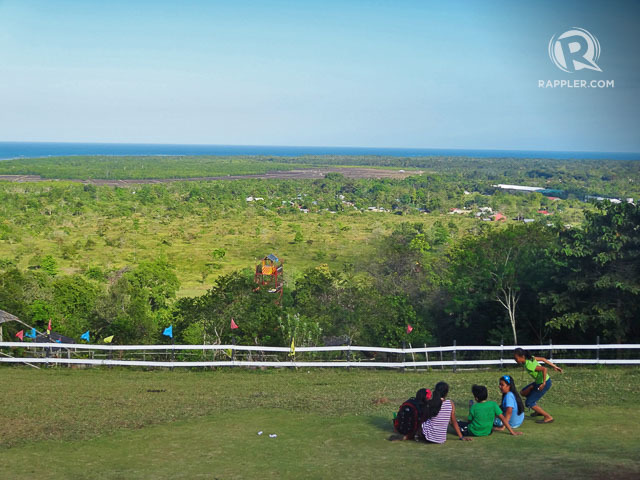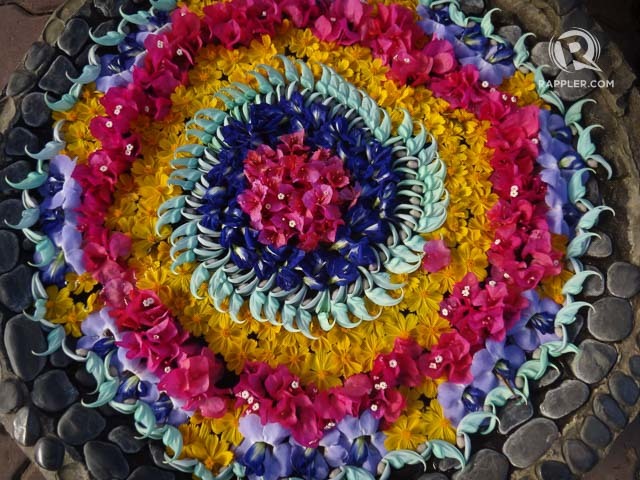 How to get there: Take a flight to Puerto Princesa. Major airlines like Philippine Airlines, Cebu Pacific, and AirAsia fly there.
San Vicente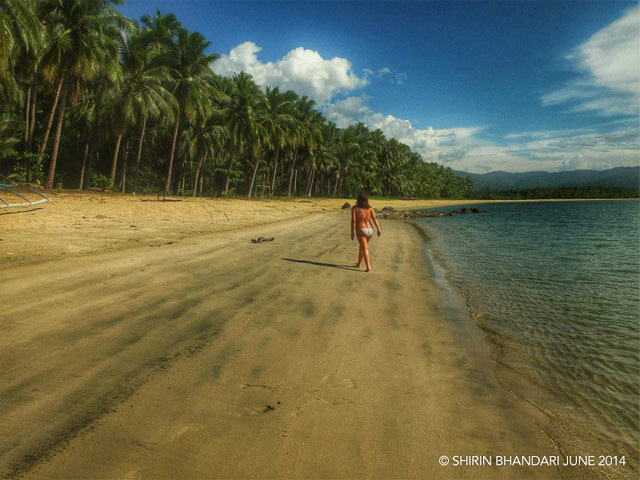 San Vicente is home to the Philippines' longest beach, which stretches to 14 kilometers. The long beach area is quite remote, so be prepared to see just sand, water, and coconut trees as you walk along the shore. Accommodations are very basic. There are more establishments in Port Barton, which is an hour's boat ride away. Port Barton also has its own beach and some waterfalls. (READ:Silence, back to basics in stunning San Vicente, Palawan)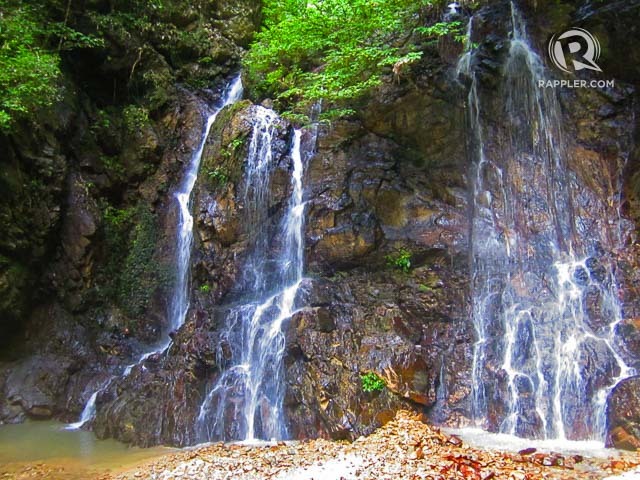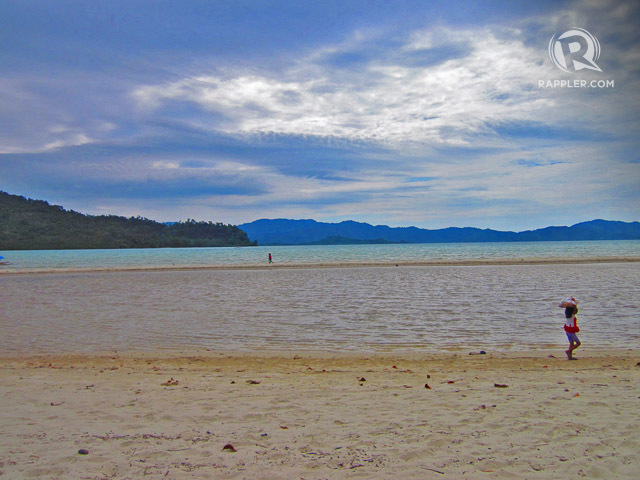 How to get there: From Manila, fly to Puerto Princesa then take the Roxas or El Nido van then ask the driver to drop you off at the main road's junction going to Port Barton. Then take a habal-habal to Port Barton. You can also take a jeep to Port Barton from Puerto Princesa, but trips are limited. Total travel time is around 4 hours. Meanwhile, to get to San Vicente's long beach, ride a boat for over an hour to get to the Poblacion area, then hire a motorbike to the beach. (READ: Cooking on vacation, another way to explore the Philippines)
Taytay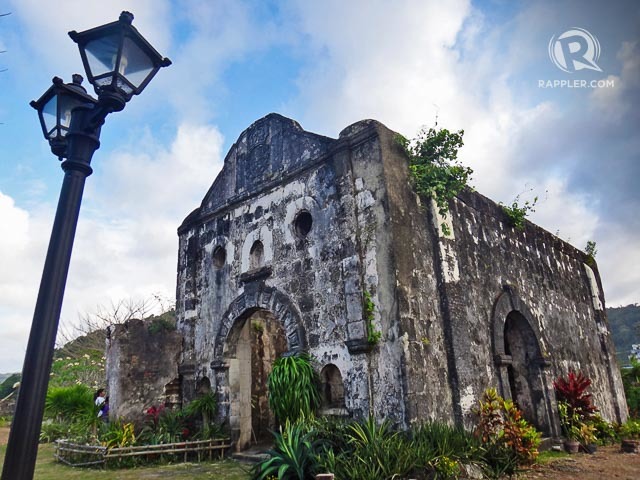 While Taytay has beautiful beaches, what is unique about it is its old Spanish fortress by the sea, the Fuerza de Sta. Isabel, built in 1667. If you take a tricycle up to eat at Casa Rosa, a hilltop restaurant, you will see it from afar. Up close, you will see that within its walls is a small church amid flowers, shrubs, and grass.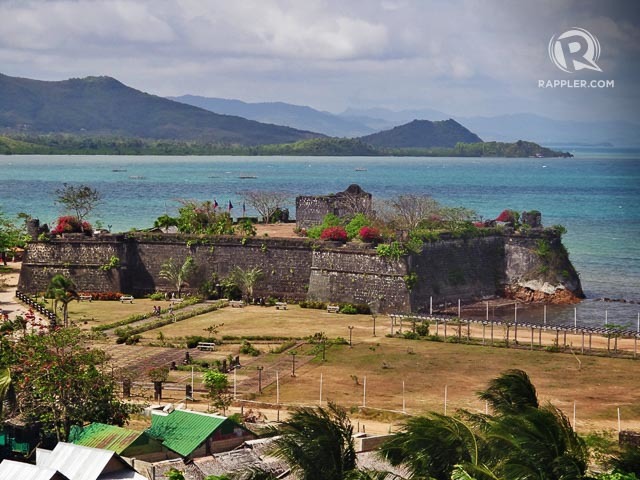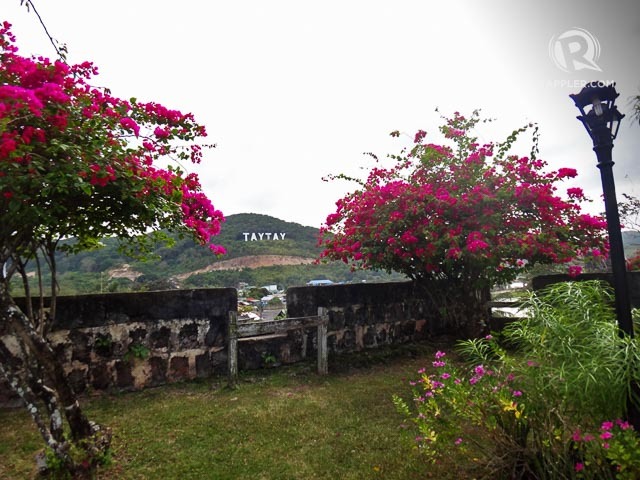 If you are going to Taytay just for the fortress, you can actually make this a side trip before going to El Nido, as Taytay is on the way to El Nido.
How to get there: From Manila, fly to Puerto Princesa then take the El Nido van or bus. Get off at Taytay, then ride a tricycle to the fort. Travel time is about 4 hours.
If you're coming from San Vicente poblacion area, ride a habal-habal to the junction in the main road, then take the El Nido van or bus to get off at Taytay.
El Nido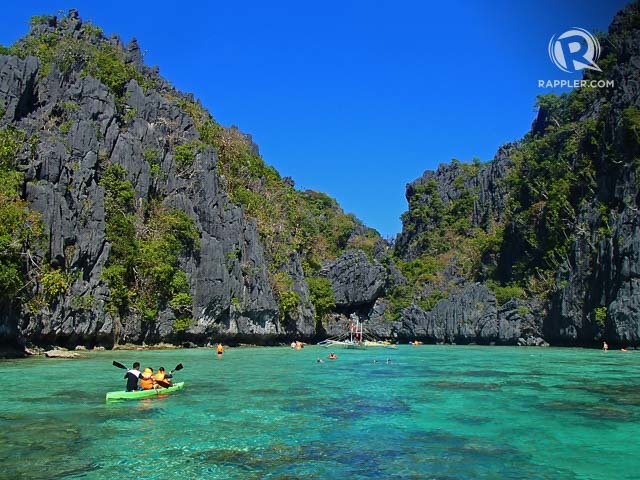 Picture-perfect white beaches, crystal-clear waters, and towering limestone cliffs are what you will find when you go island hopping in El Nido. The mainland has beautiful beaches, too, and arguably the best place to see the sunset is Maramegmeg Beach at Corong-Corong. (IN PHOTOS: 8 PH lakes to add to your travel bucket list)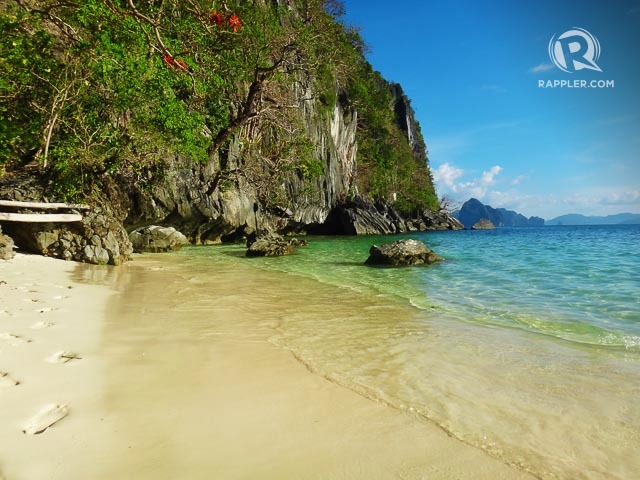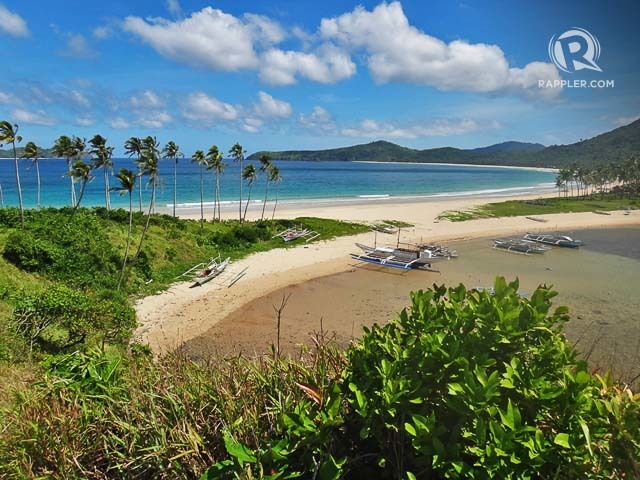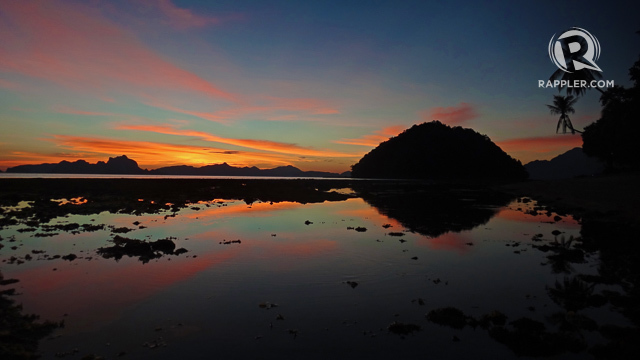 How to get there: From Manila, fly to Puerto Princesa then take the El Nido bus or van. Travel time is around 5-6 hours. (READ: Discovering the jewels of Coron)
If you're coming from Taytay, simply ride an El Nido bus or van, too.
Coron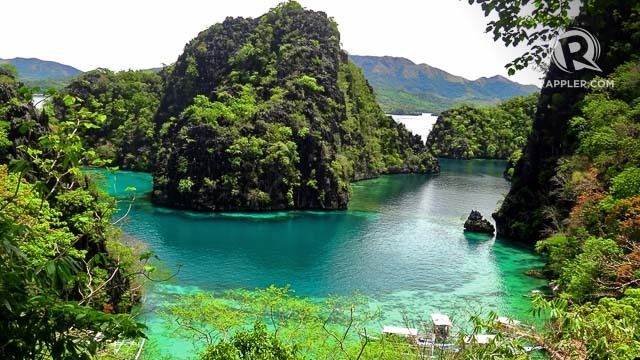 Similar to El Nido's landscape and seascape, Coron also has beautiful beaches, clear waters, and limestone cliffs. It also has shipwrecks for diving and a big, beautiful Coral Garden, with massive corals stretching to several meters. (READ: 8 beautiful white PH beaches perfect for barefoot walking)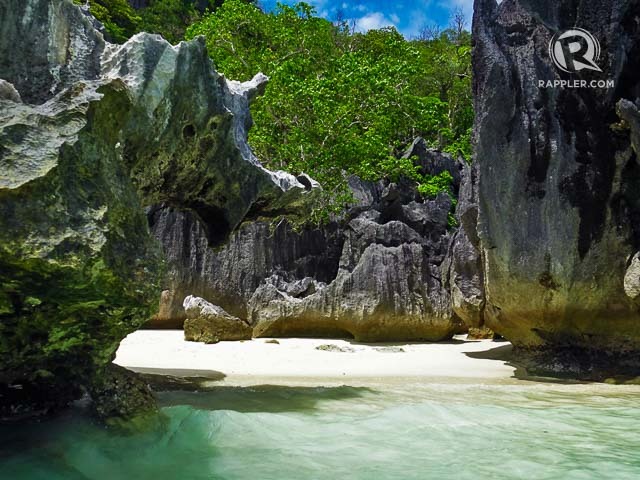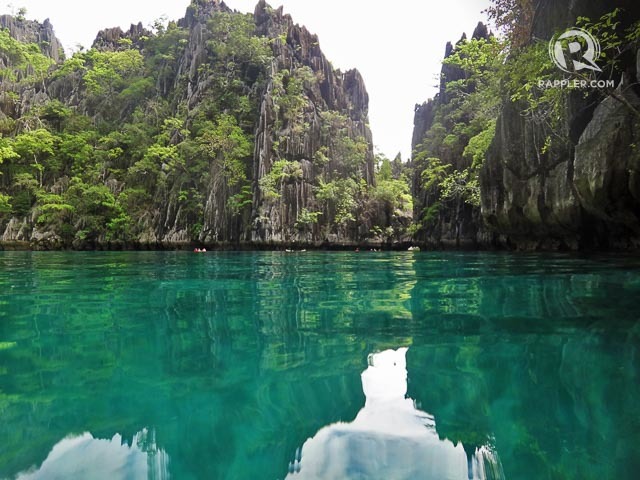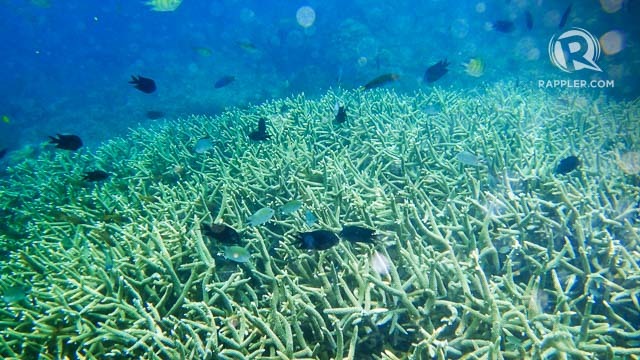 How to get there: From Manila, fly to Coron then take a 1.5-hour shuttle to Coron town. You can take a tricycle to the jump-off for island hopping. (READ: Lonely island and Mr GaGa)
From El Nido, ride a passenger boat to Coron. Travel time is 8 hours or more.
Will you be visiting soon? What's on your Palawan itinerary? Let us know in the comments below.– Rappler.com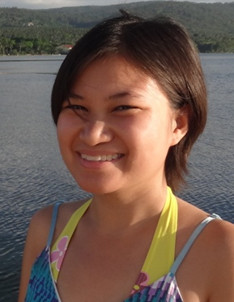 Claire Madarang is a writer, traveler and seeker. Her wanderlust takes her on adventures like backpacking for 7 weeks straight. Her seeking leads her to different wellness practices like meditation and healthy (mostly vegetarian) eating. Follow her adventures, tips and epiphanies at her blog, Traveling Light.
Read More: http://www.rappler.com/life-and-style/travel/ph-travel/71693-el-nido-resorts-asia-responsible-tourism-world-travel-awards-2014