PUERTO PRINCESA CITY – A number of threatened wildlife species were rescued Thursday evening by the Palawan Provincial Law Enforcement Task Force in Barangay Sagpangan, Aborlan, Palawan.
At about 6:00 p.m., joint elements of Bantay Palawan and Palawan Council for Sustainable Development Enforcement Team conducted an operation, which resulted to the rescue of five heads of blue napped parrots, five heads of talking myna and one porcupine.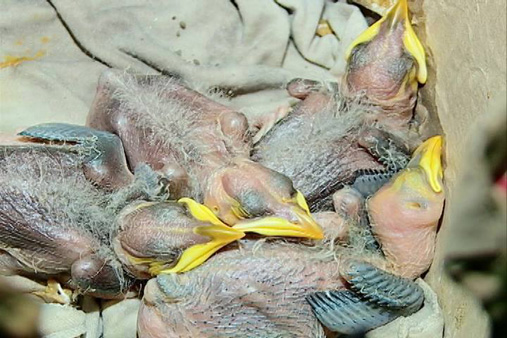 Some of the birds rescued were hatchlings.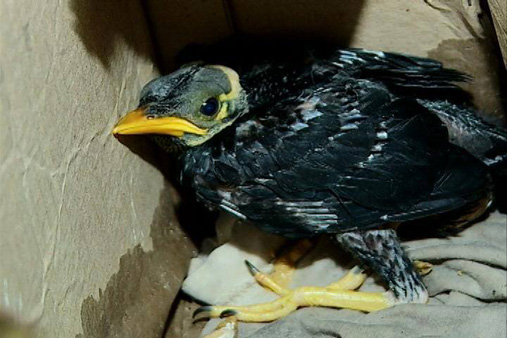 Based on the initial investigation, the rescued wildlife were under custody of two unidentified individuals. The two were able to evade arrest and with them a number of other threatened species.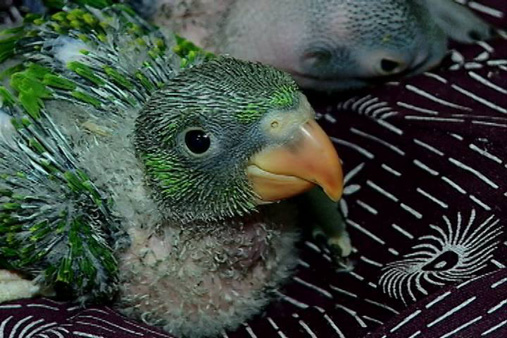 The rescued wildlife will be brought to Puerto Princesa City and will be turned over to the Plawan Wildlife Rescue and Conservation Center.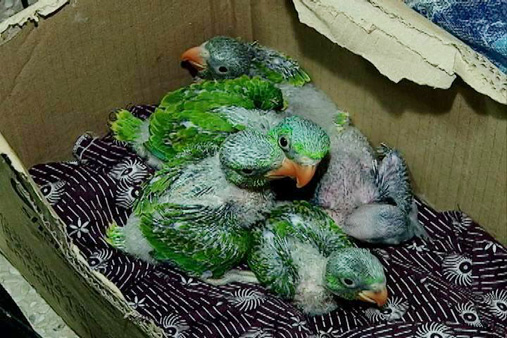 Criminal charges for violation of Republic Act 9147 or the Wildlife Act will be filed in court against the two unidentified individuals.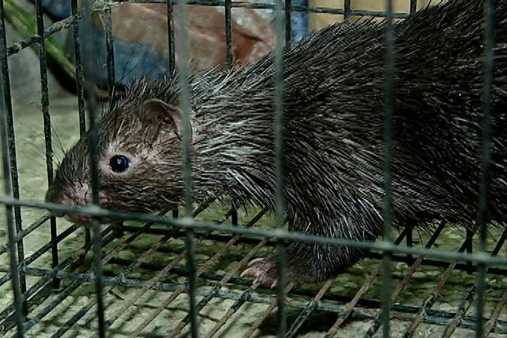 Read More: http://www.abs-cbnnews.com/nation/regions/07/31/15/look-threatened-wildlife-species-rescued-palawan