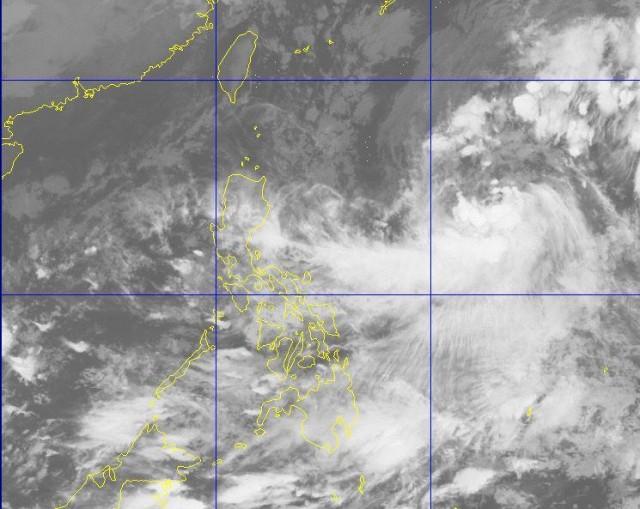 Tropical Storm Quedan was estimated at 1,250 kilometers east of Casiguran, Aurora, according to the early morning forecast of PAGASA.
Quedan packs maximum sustained winds of 80 kilometers per hour near the center and gustiness of up to 95 kph and moving northwest direction at 21 kph.
Meanwhile, an Intertropical Convergence Zone is affecting Palawan and Mindanao, that will have cloudy skies with scattered rains and thunderstorms.
Due to Quedan, Visayas and Bicol region as well as the provinces of Aurora and Quezon will experience cloudy skies with scattered rains and thunderstorms. Continue reading →