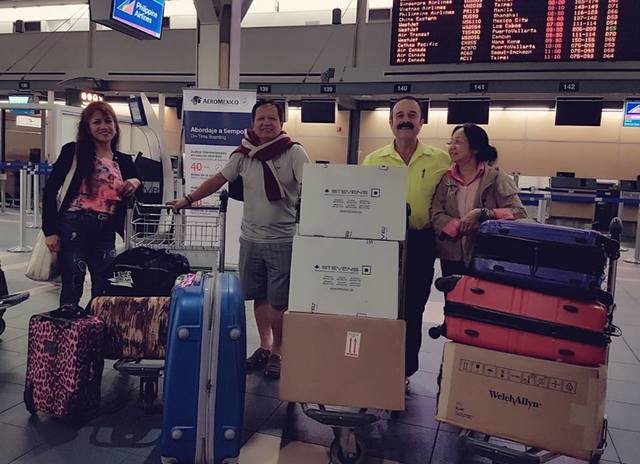 MANILA, Philippines – John Abou-Samra, a Lebanese-born Canadian, has been saving up for a grand cruise around the world in time for his retirement in late 2017. But his plans changed after his visit in June to Coron, Palawan.
Palawan has been recognized by global award-giving bodies for its wreck diving spots, pristine waters, and rich marine ecosystem.
Samra wanted to find these out for himself.
Samra, who just came from a trip to El Nido, Palawan, was having the time of his life in Kayangan Lake, Coron, when his trip took an ugly turn. Continue reading →