MANILA, Philippines – Fresh from winning the Best Inspirational Album award for With You at the Catholic Mass Media Awards and the Concert of the Year award for ARISE Gary V 3.0 at the 2014 PMPC Star Awards for Music, Gary Valenciano (photo) opens 2015 with a special one-night-only concert in Palawan titled Gary V In Palawan tonight at 6, to be held at the Puerto Princesa City Coliseum.
Gary V In Palawan is the first event produced by iPlanner Events Management, which is greatly inspired by the story of Gary's life and wants to inspire the youth of Palawan with the testimony of Gary, whose career spans 31 years despite his longtime battle with diabetes.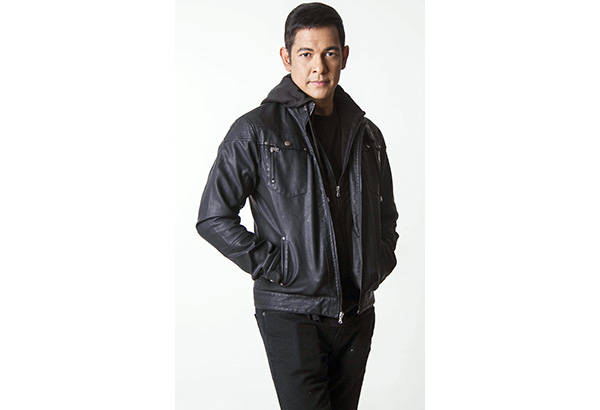 Fans and music lovers in Palawan can look forward to an unforgettable evening with Mr. Pure Energy as he dishes out his greatest hits for the past three decades, most of which he arranged, composed and produced himself. Gary will also be singing a selection of songs from his latest full-length CD under Universal Records titled Gaya Ng Dati — a special collector's item that compiles Gary's chart-topping hits in Filipino. Gaya Ng Dati is currently the top-selling OPM CD.
Joining Gary as special guests are The Manoeuvres and Gab Valenciano, who was recently voted as one of the top content creators on YouTube Rewind and who directed Jessica Sanchez's music video for her single This Love.
It should be noted that this is the first time in many years since the people of Palawan will see Gary perform live. For details, call 0949-4946888 or 0916-1059159. Follow Gary on Twitter (@GaryValenciano1) and Instagram (@therealgaryv), like his official Facebook page (GaryValencianoOfficial) and check out his official website at www.garyv.com.
Read more: http://www.philstar.com/entertainment/2015/01/08/1410517/gary-v-one-night-concert-palawan