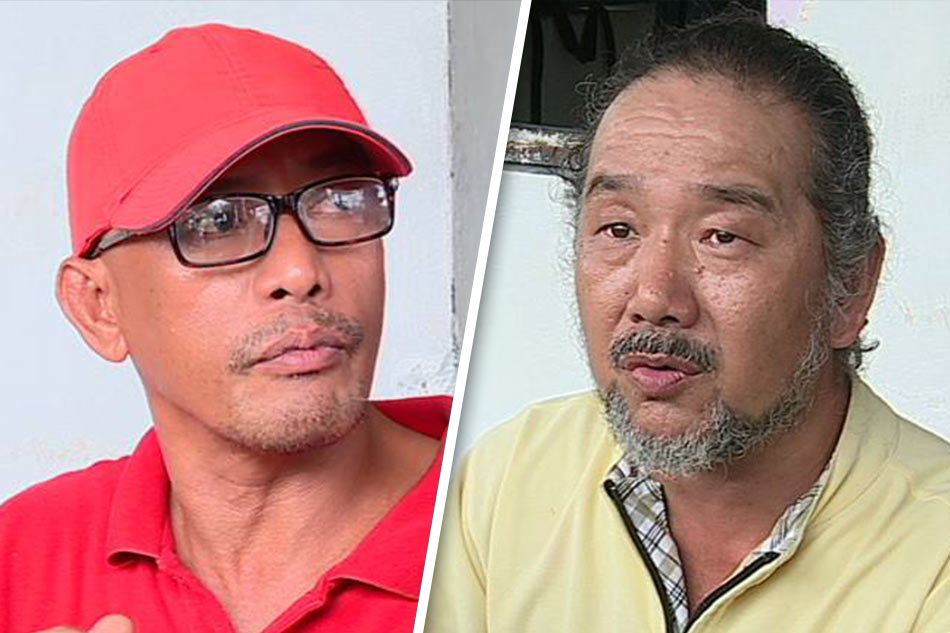 A 56-year-old Japanese man pleaded not guilty on Tuesday to murder charges filed against him over the alleged slayings of his two compatriots in May in the province of Palawan.
Hiroyuki Nagahama, who hails from Osaka city in western Japan, entered the plea during his arraignment at the Regional Trial Court of Palawan and Puerto Princesa City, Branch 49.
Nagahama and five local men are accused by investigators of allegedly planning the killings of Yoshihiro Arai and Masaru Itani on Galoc Island in northern Palawan on May 30 to collect insurance payouts.
Two boatmen and an associate of Nagahama confessed to investigators that after Arai and Itani were shot dead, their bodies were chopped up and thrown into the sea.
Judge Arnel Cezar, who presides over the court, set the pretrial of Nagahama on Aug. 24.
Murder is a non-bailable offense in the Philippines and the maximum penalty is life imprisonment.
Source: http://news.abs-cbn.com/news/08/15/17/japanese-man-pleads-not-guilty-in-palawan-chop-chop-case