What is the best way for a Biyahero to spend a well-deserved vacation? Go all out and live large! In this itinerary, Drew Arellano will show you how to have a grand vacation in the beautiful islands of Palawan.

How to get there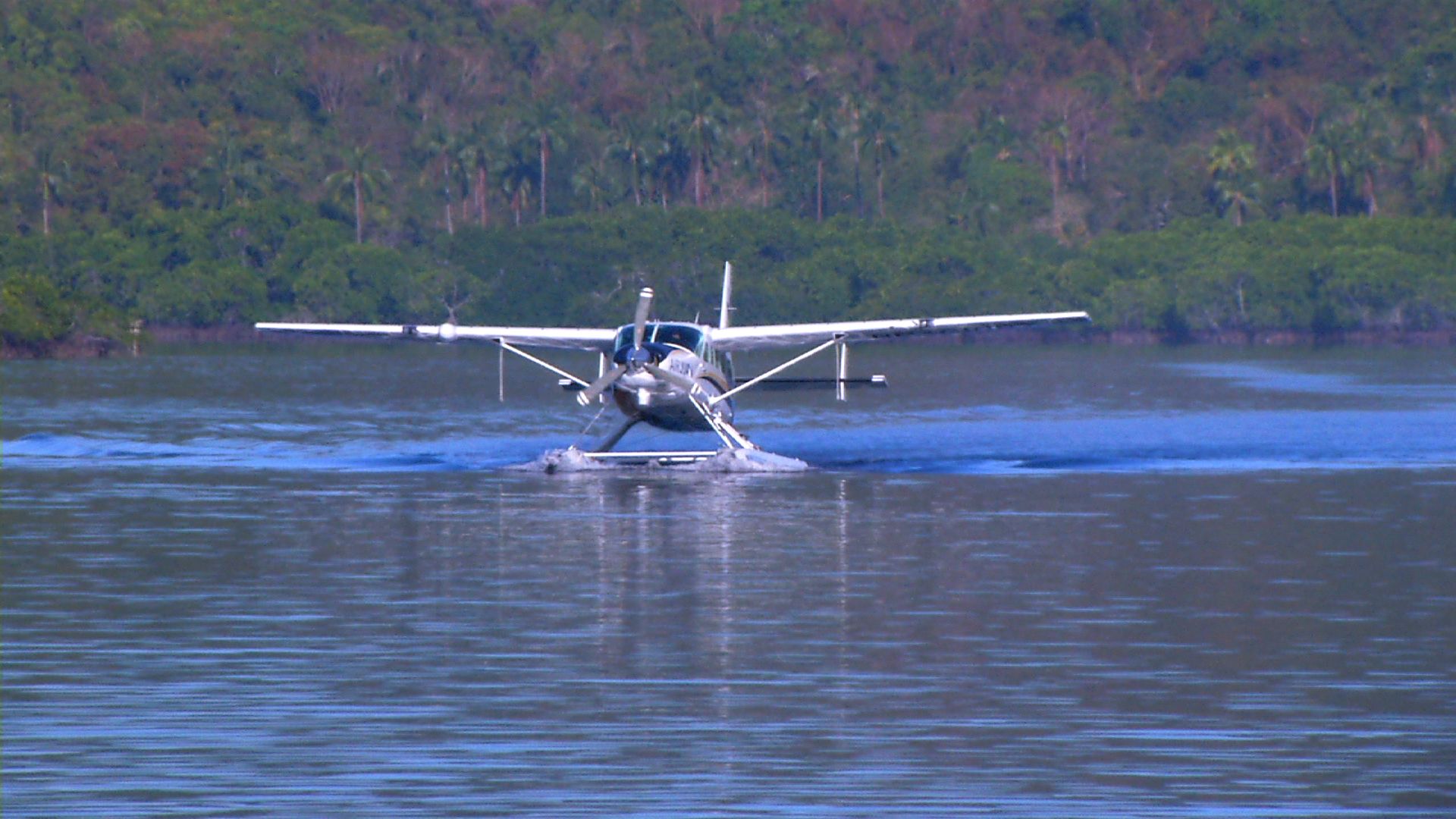 Commercial flights from Manila to Palawan last for about an hour and a half. If you want to start your dream vacation by traveling privately, you can also book a direct flight to Naglayan, Culion, Palawan by seaplane. Air Juan Aviation offers exclusive seaplane flights for P14,000 per Biyahero. No airport stress, no hassle.
Where to stay
Sunlight Hotels and Resorts
Naglayan, Palawan
Room rates start at P21,000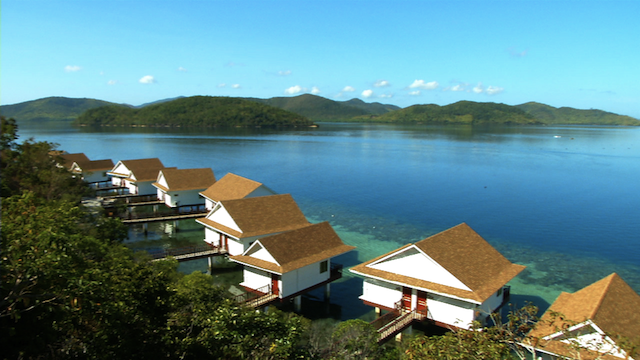 Sunlight Hotels and Resorts is an eco-tourism island resort in Naglayan, Palawan. The spacious villas on the island stand on stilts perched on top of crystal clear waters. Drew loved the villa's connecting rooms as it is perfect for tourists traveling in pairs or in groups. Accommodations also include full board meals so you don't have to worry about breakfast, lunch, and dinner.
Airara Island
Calamian, Palawan
Rates start at $715 or approximately P32,000 per night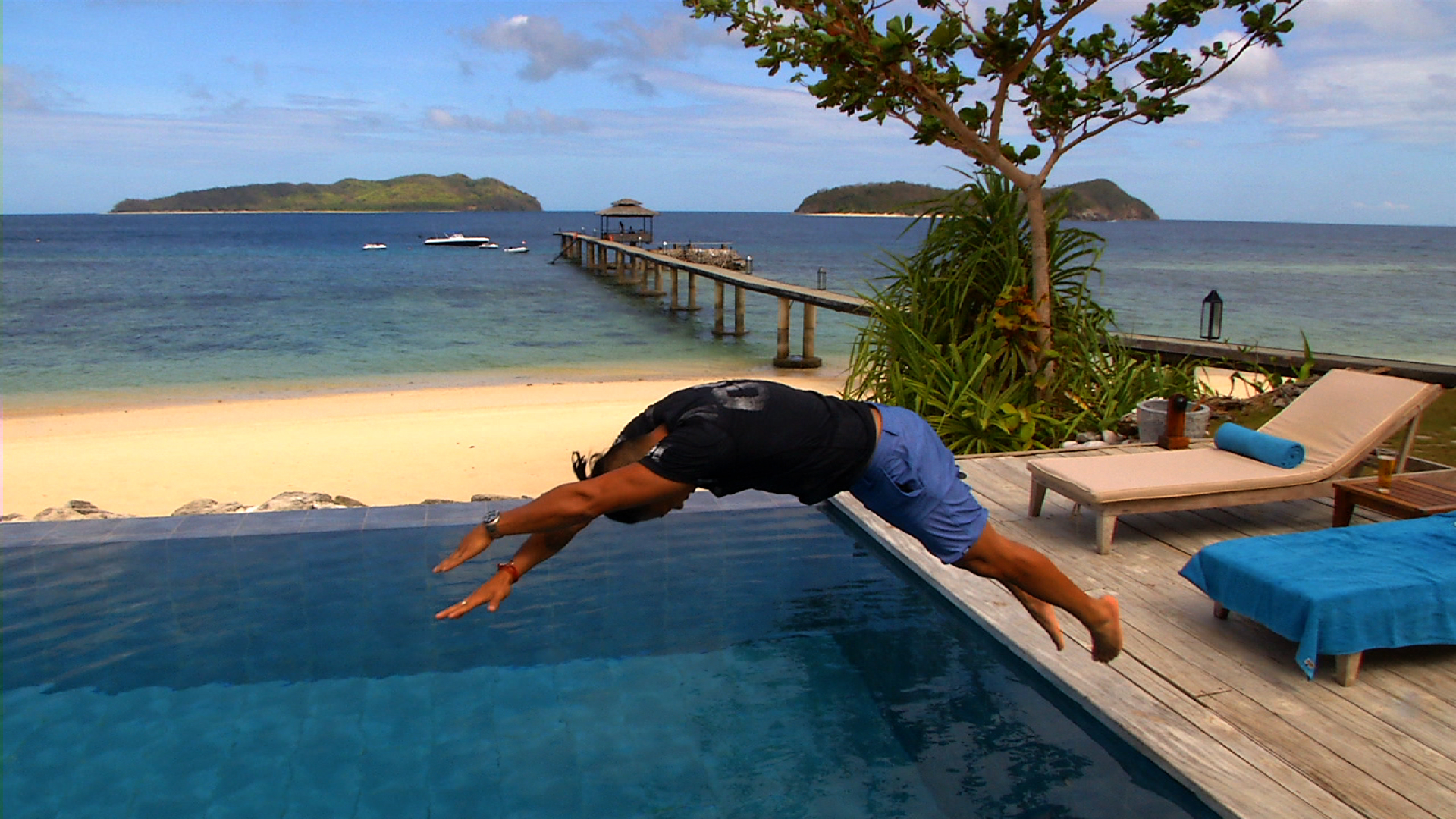 Picture an island with long stretches of white sand, beautiful waters, rich marine life, and tall coconut trees. Now picture having this island all to yourself.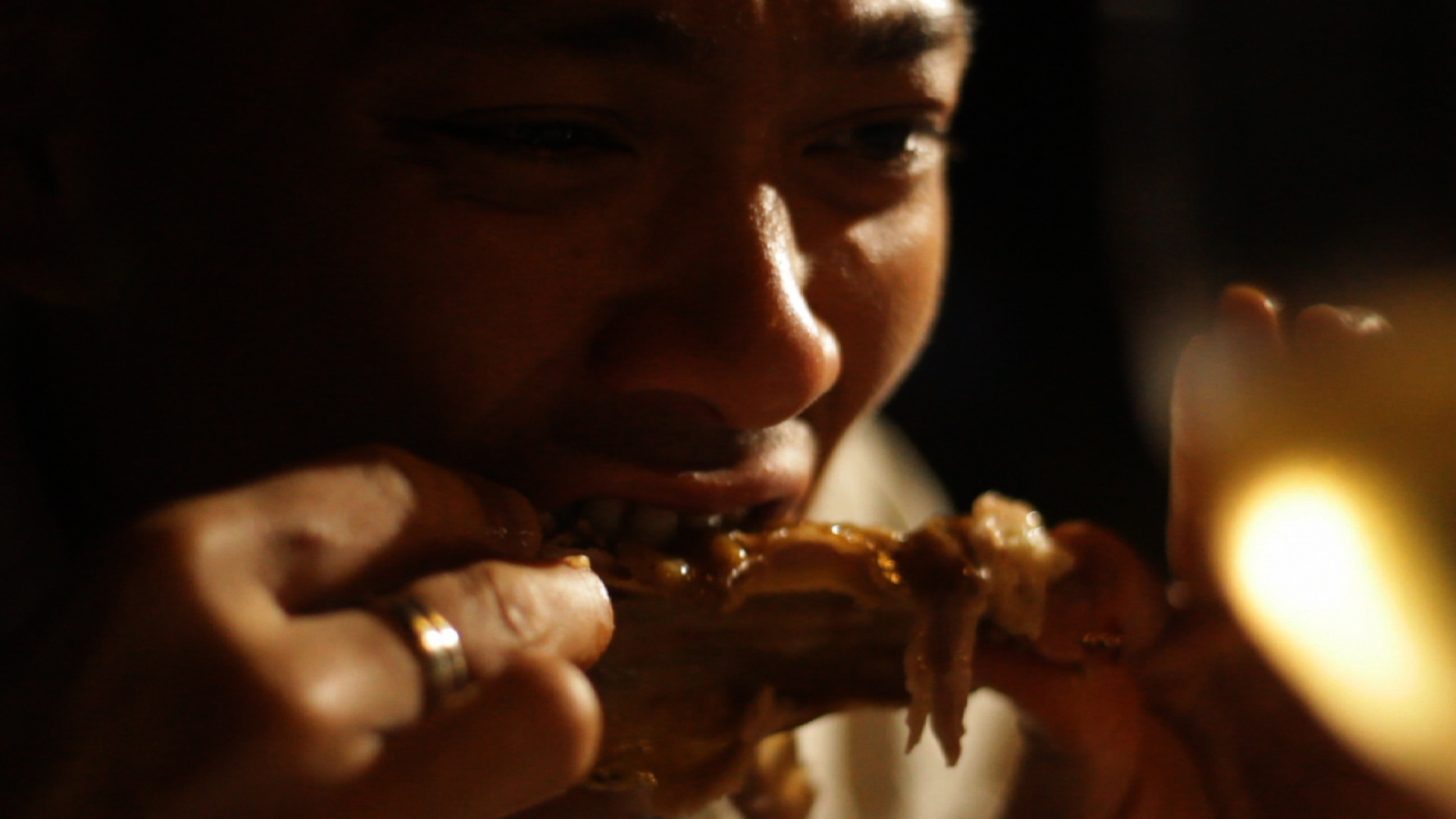 Airara is an island paradise that offers a private sanctuary to Biyaheros. Only 18 guests are allowed in Airara at a time so you can be sure that your stay will be truly exclusive. Aside from the beach, visitors could also take a soak in the resort's infinity pool. Bonfire dinners by the beach? Dinner buffets? Massages? Yoga instructors? Just name it and the staff will get it for you. Talk about living large!
Busuanga Bay Lodge
Room rates start at P11,000
To avoid the hassles of traveling, book hotel rooms in advance. Busuanga Bay Lodge is only an hour away from Busuanga Airport and also provides airport transfers to Biyaheros. The cozy rooms come with balconies and private gardens where you can enjoy the beautiful view of Coron's bayside.
What to do
Hydrobob
Sunlight Eco Tourism, Naglayan, Palawan
Rates: P2,500 for 30 minutes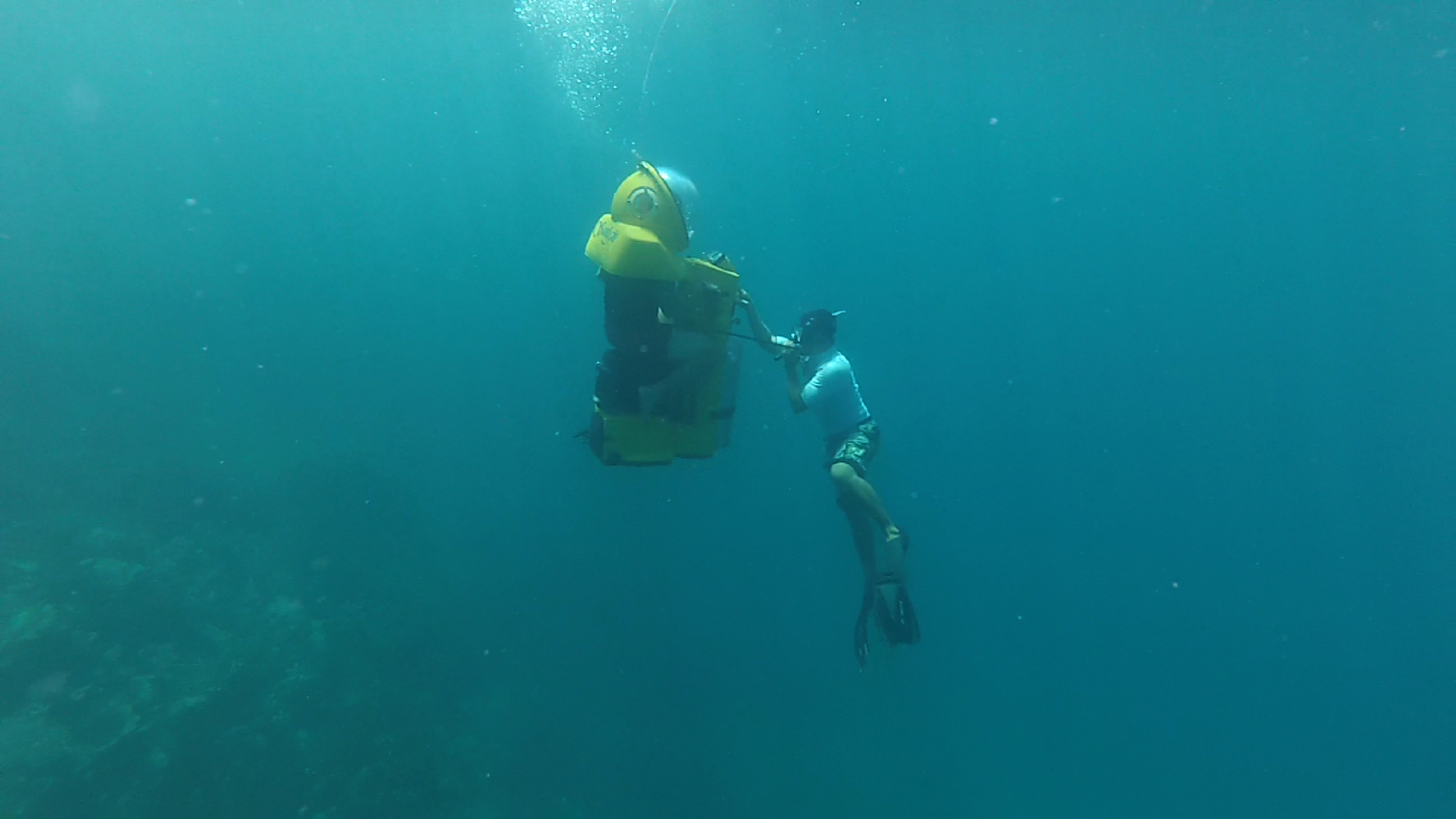 Do not miss the opportunity to swim and have an underwater adventure in the pristine waters of Palawan. Hydrobobs do not require you to have scuba gear or apparel because the hydrobob itself automatically comes with an oxygen tank. Not an expert in diving? This activity is for you.
Island hopping by yacht
Ariara Island, Palawan
Rates start at $4,500 or approximately P202,275 per night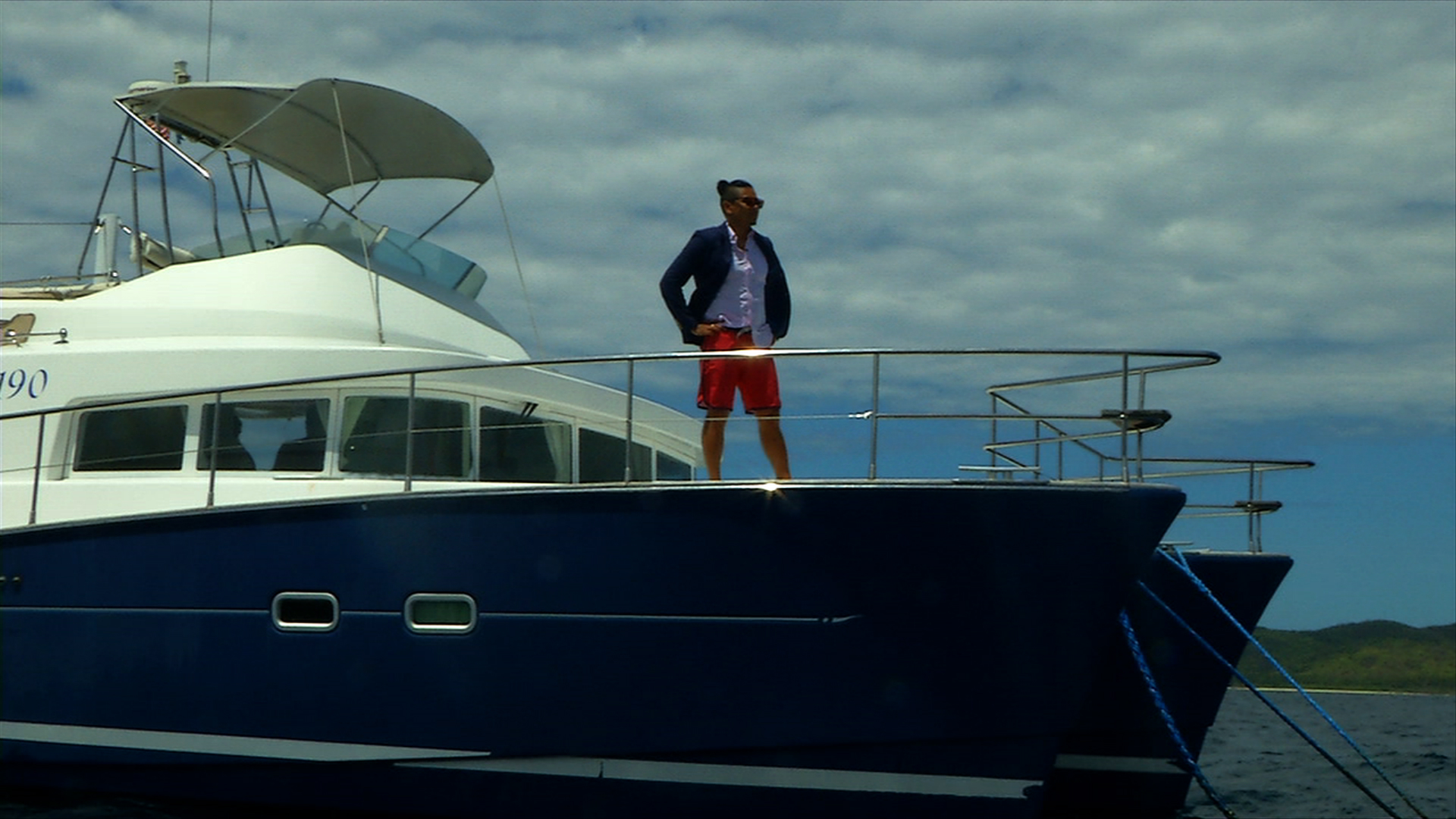 Nothing spells having a grand vacation like island hopping via a private yacht. Drew and the "Biyahe ni Drew" crew boarded the yacht Maya-maya, which takes its name from the maya-maya fish that is abundant in Ariara Island. The bedrooms are spacious and air conditioned and the bathrooms are nice and clean.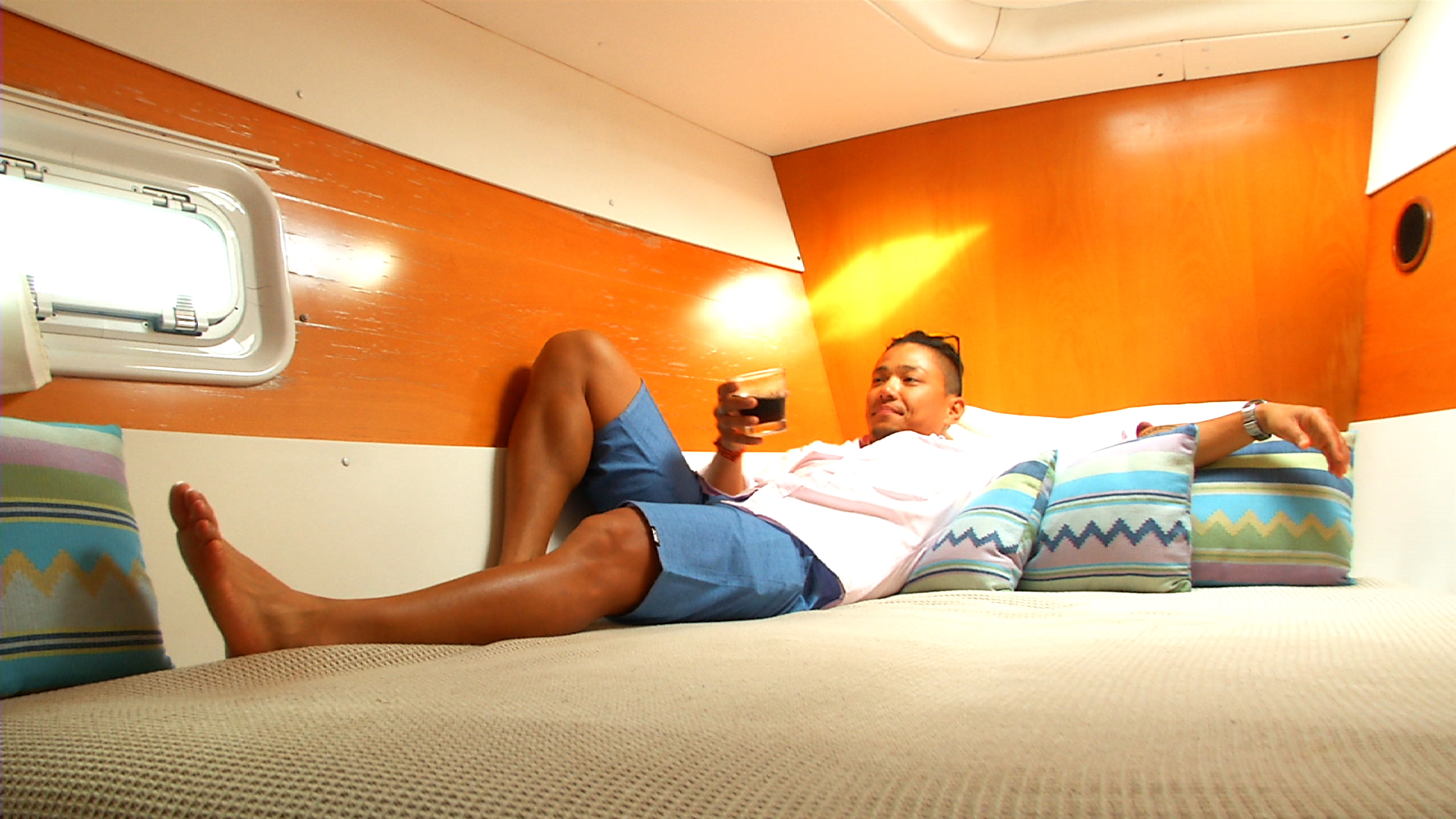 Drew enjoyed hanging out at the indoor and outdoor dining areas. His advice? Go all out and don't hold back. "'Di biro ang halaga ng isang yacht gaya nito, mga Biyahero, kaya lulubusin na namin ang pagkakataong ito!"
Unlimited water activities
Airara Island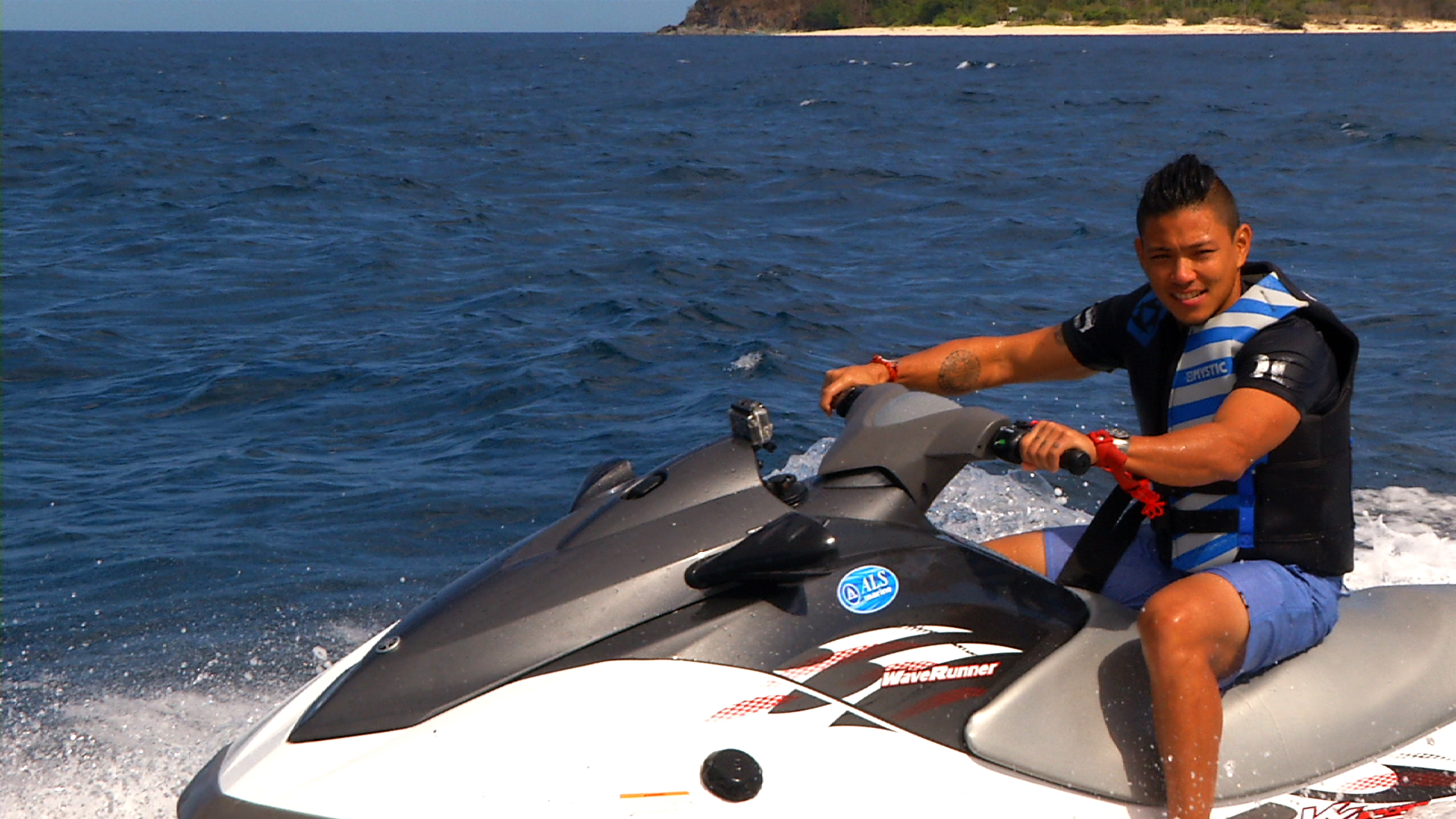 Private beaches are so beautiful and tranquil that it's tempting to just sit under a shade and take in the view. However, an island vacation is not complete without going into the waters.
One of the activities that Drew did while in Airara is the donut ride. Donut rides are similar to banana boats and flyfishes except that instead of riding in groups, you alone get to sit on an inflatable life donut and  be pulled by a boat. Other than swimming and snorkeling, you can also sail a hobie cat or go wake boarding and jet skiing.
Where to eat
Mangrove Grill and Bar
Sunlight Hotels and Resorts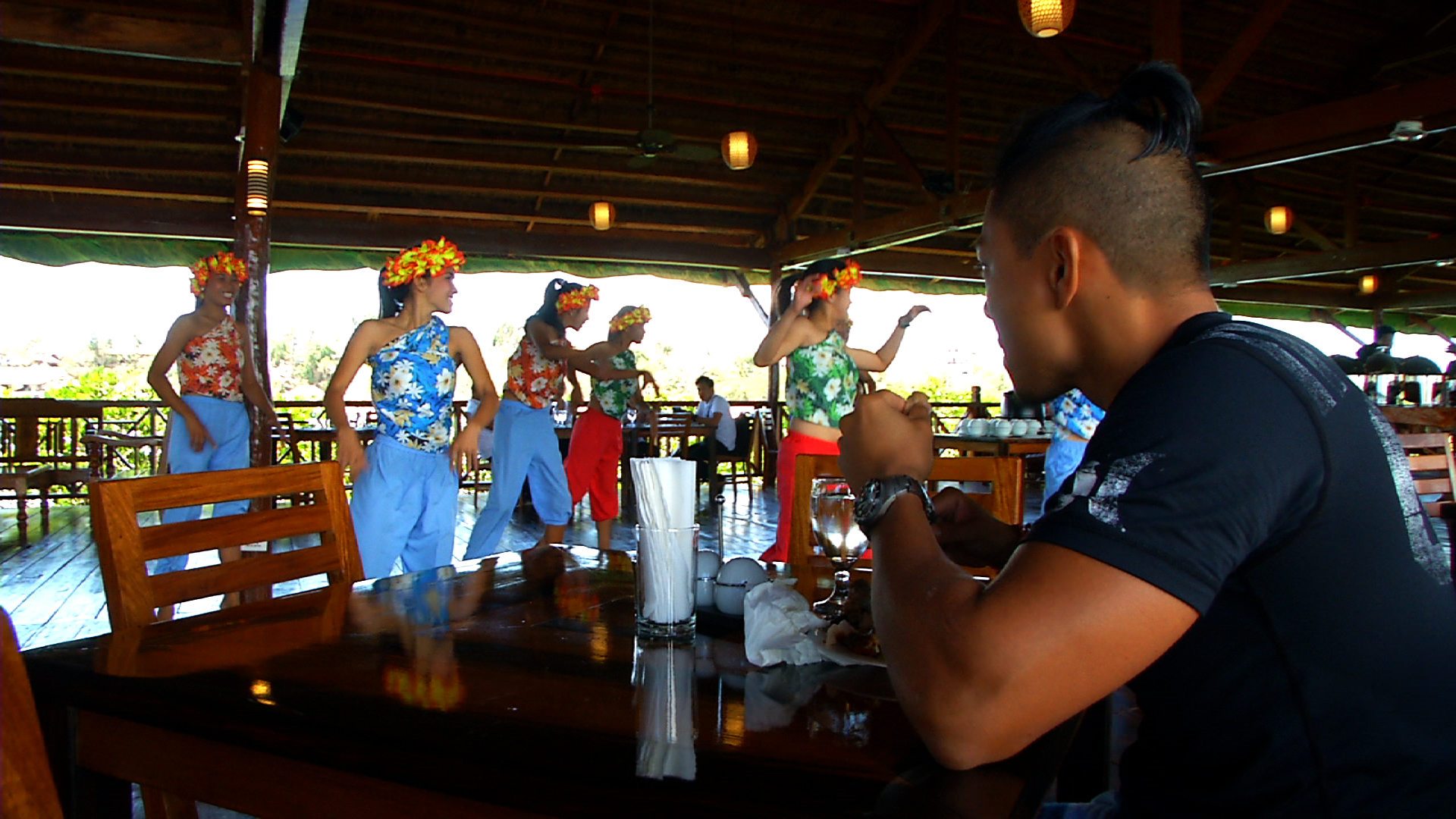 Mangrove Grill and Bar is a small island that is only a few meters away from Sunlight Hotel. The two islands are connected by a bridge so it is easy to stop by the resto to eat. Breakfast, lunch, and dinner are all served buffet-style. The menu is composed of Filipino fusion food, seafood, chicken, and beef dishes. Drew loved the roasted pork loin. "Lasang-lasa ang herbs and spices. Sarap!" He adds, "In terms of their food selection? I'm happy!"
More from: http://www.gmanetwork.com/news/story/456173/newstv/biyahenidrew/livin-large-in-palawan-a-biyahe-ni-drew-itinerary